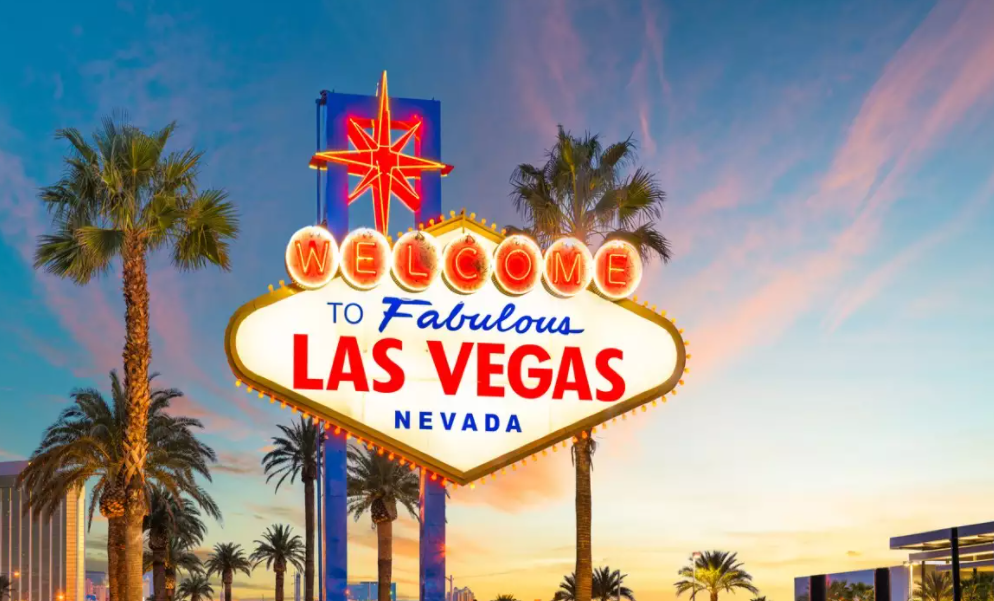 Ireland's clash with USA in Las Vegas set to be cancelled
Sad news for us rugby fans in USA that the match between USA and Ireland looks like will not go ahead!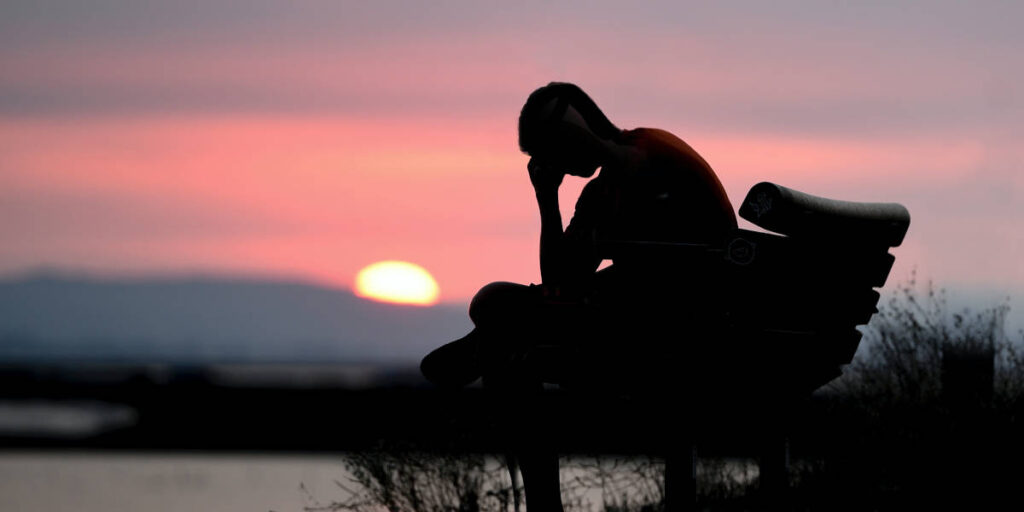 USA travel restrictions currently do not allow most travellers from Ireland to the US and the IRFU feel that this is going to greatly limit the attendance at the match. Unfortunately, the ex-pats alone don't seem to be enough.
The IRFU has not officially cancelled the match, but my good friend Gerry Thornley seems to have some inside info.
Source: Ireland's clash with USA in Las Vegas set to be cancelled