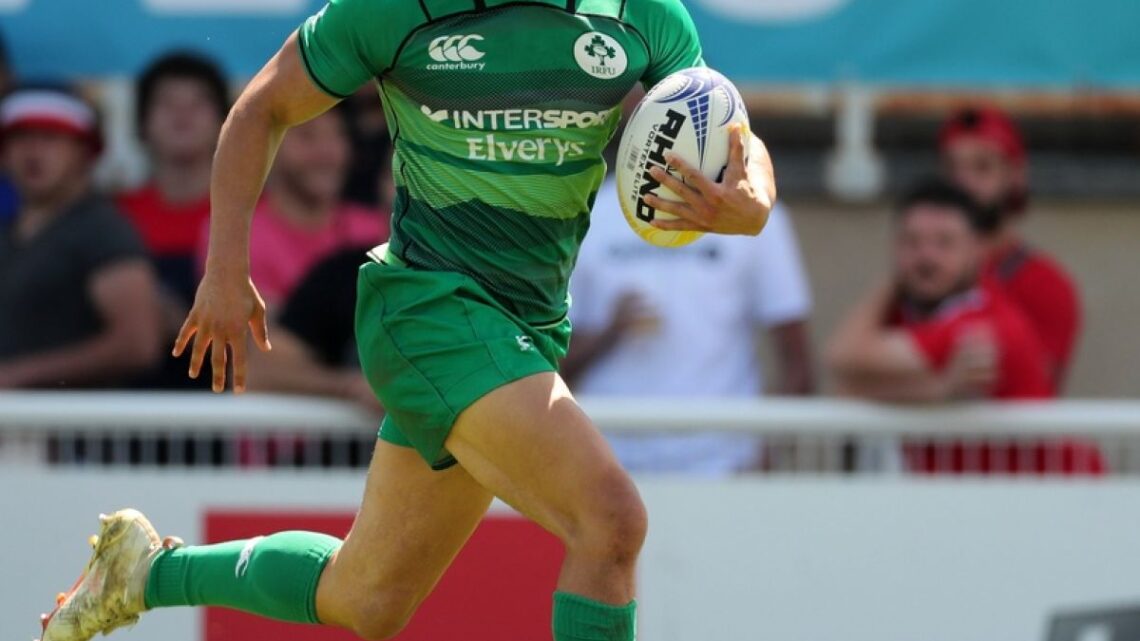 Ireland defeat Fiji for the first time. Singapore 7s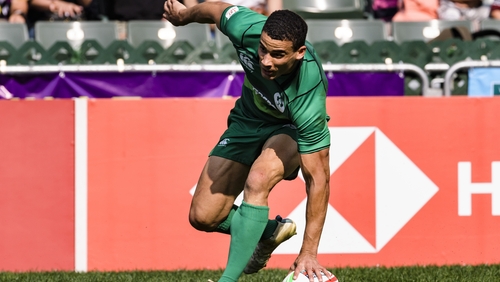 The Ireland Men's Sevens team have their first-ever win over Fiji in Singapore.
The 21-12 win secures their spot in the Cup quarter-final match against the USA as they finished second in their group behind the Fijians.
Ireland led 14-0 at the break thanks to two tries by Tullamore flyer Jordan Conroy.
Fiji came back strong to get within two points, but Terry Kennedy sealed the win with a third try.
Ireland also defeated Japan and lost to France but still secure a top-two spot.

https://youtu.be/bpYOcT-iQQw