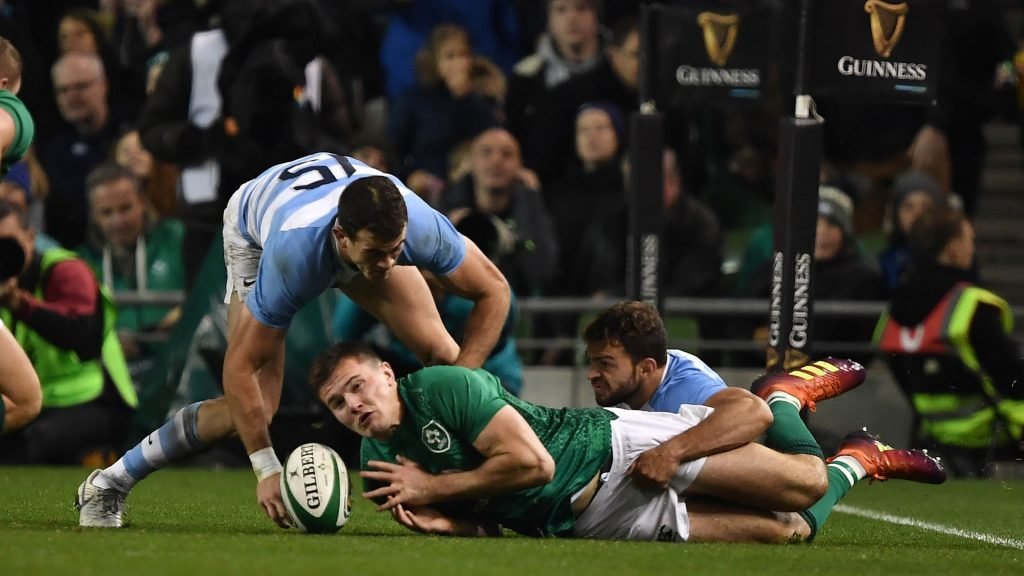 Ireland v Argentina Highlights
Ireland beat Argentina in a scrappy mess last weekend. Still. a good win A big loss though with Sean O'Brien leaving the field with a broken arm that will see him out of action for at least a few months.
Ireland are now set to play New Zealand on Saturday – Unfortunately, because of the All Blacks beating England last weekend, even a win for Ireland will not take them past NZ for the worlds #1 spot.