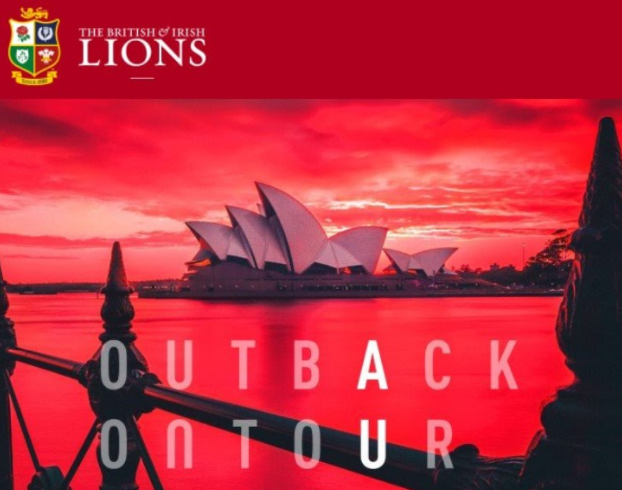 Lions
What a relief it is!
The 2021 British and Irish Lions tour of South Africa is done and dusted. After much consideration, the tour went ahead, with some major changes.
No fans, a few Covid scares and quarantining, some venue changes but a completed tour is in the books!And congrats to South Africa on the win, 2 tests to 1.The real beauty in a Lions tour is the fans and they sure were missed.
I was in New Zealand 4 years ago. The mix of fans from the 4 nations was amazing – cheering for the same team along with Welsh, Scottish and English fans is a rare occurrence for your average rugby fan.
Congrats to captain Alun Wyn Jones after a miraculous recovery from a shoulder injury at the warm-up match against Japan. He is indeed a legend. And commiserations to (almost) captain Conor Murray. That was an odd set of circumstances, for sure!
And now it's on to Australia in 2025. Bring back the fans and the glory that is the British and Irish Lions.
I will be there.