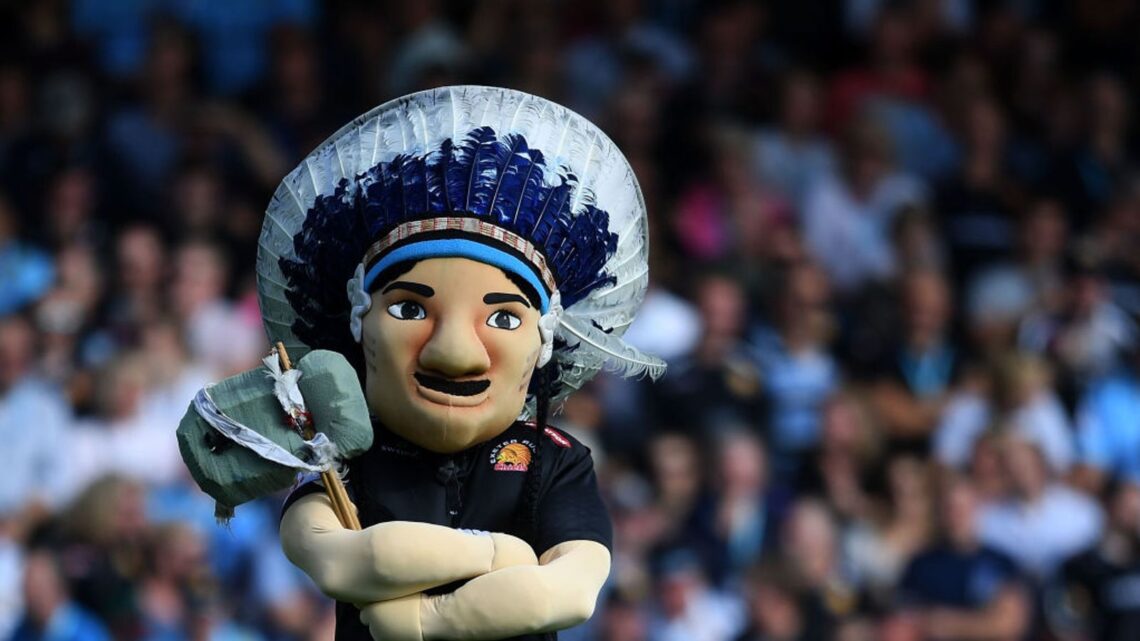 Exeter to remain Chiefs but the Celtic kind
https://www.rte.ie/sport/rugby/2022/0127/1276326-exeter-to-remain-chiefs-but-the-celtic-kind/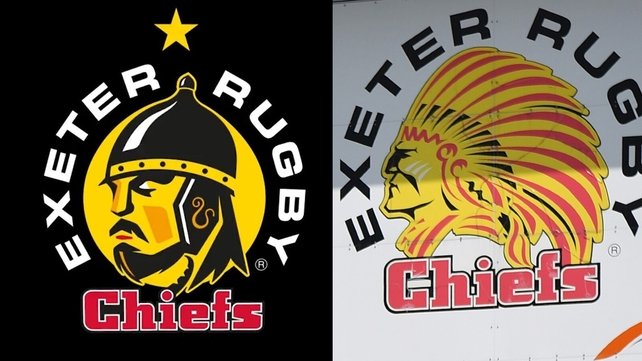 The Exeter Chiefs will drop their Native American-themed branding in the summer after criticism from fans, the club announced on Thursday.
The club said its new branding would feature the Celtic Iron Age Dumnonii Tribe which once inhabited Devon and Cornwall.
This comes on the same week as American Football team formerly known as the Washington Redskins have announced their new moniker of the Washington Commanders. For the past 2 years, the team were officially known as The Washington Football Team.